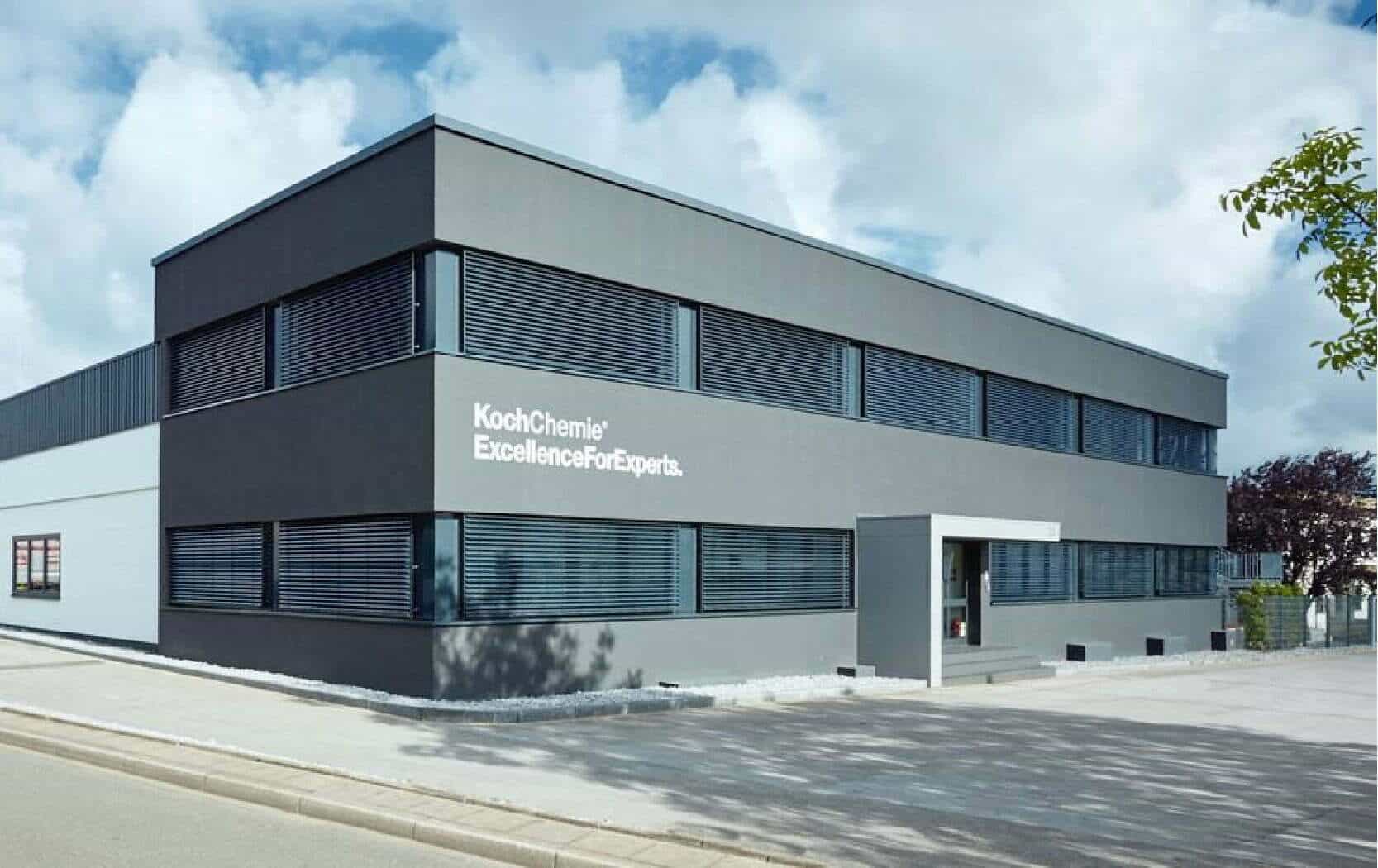 Since 1968, Koch‑Chemie has stood for high-quality cleaning and care products across industries, including automotive, agriculture, aviation, marine, commercial and residential.
A tradition characterised by constant improvements and attention to detail, Koch-Chemie is one of the few companies in the industry that researches, produces and sells its own products.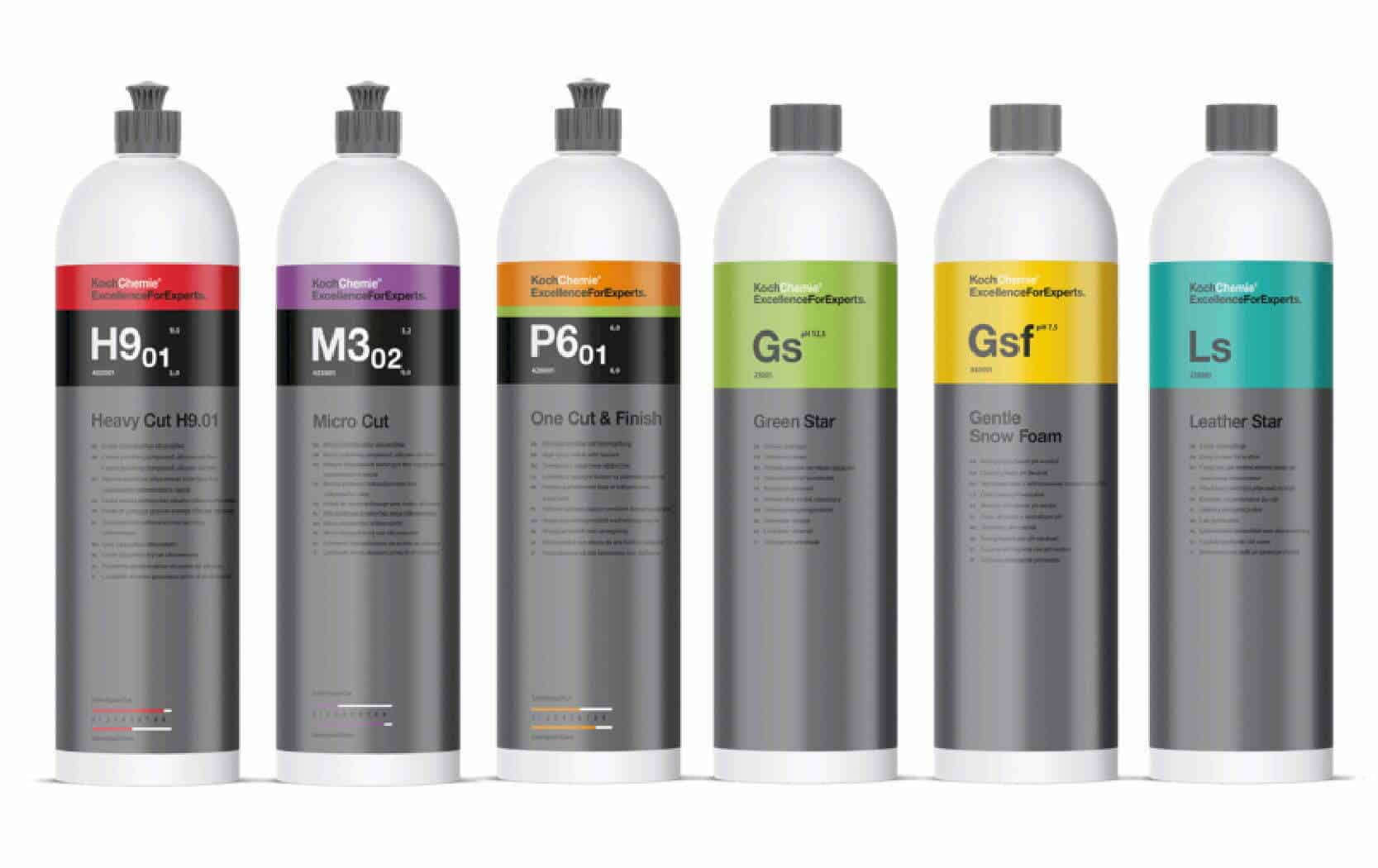 Koch-Chemie is a system provider with perfectly coordinated products. The Product System groups and sorts the Koch-Chemie portfolio of products, designed using the periodic table of the elements. All chemical products are classified in one of the ten product groups. The product groups describe the fields of application, with each product group colour coded for quick reference.
Environ­mental Protection.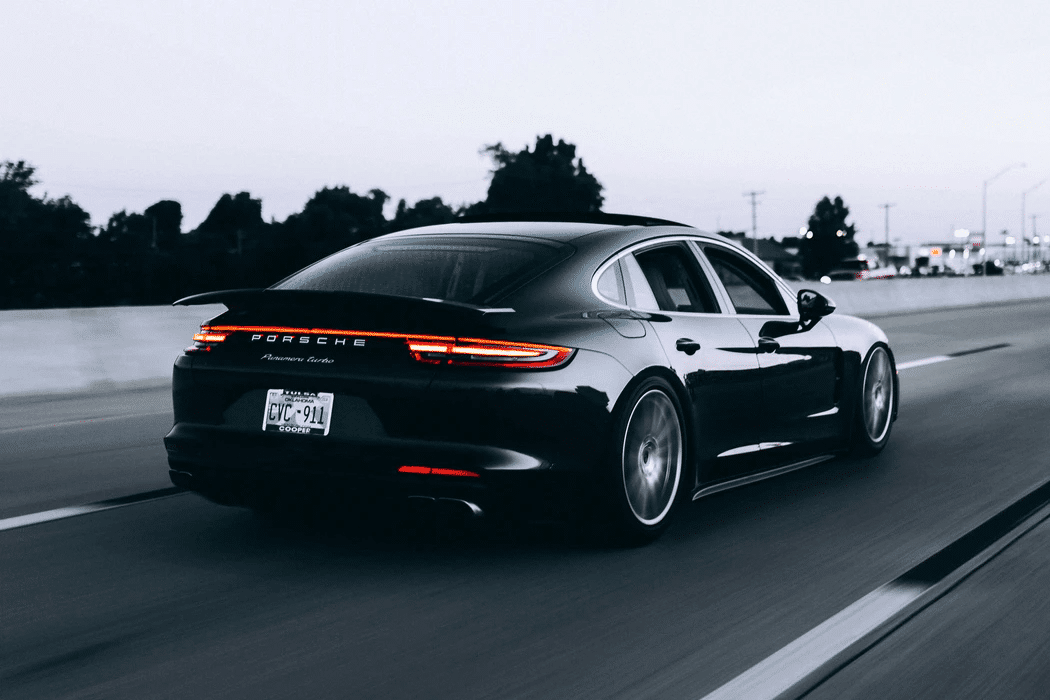 The Environmental Management System of Koch-Chemie is certified according to DIN EN ISO 14001:2015. Koch-Chemie uses surfactants from renewable raw materials in the production of the various washing and care products, and all surfactants and complexing agents used are easily biodegradable – even beyond the strict legal requirements. In formulations and production, Koch-Chemie dispenses with questionable ingredients such as halogenated hydrocarbons, EDTA and APEO.
Tested. Approved.
Certified.