Automotive Car Care & Detailing Products.
Made in Germany, our high-end car care & detailing products are used by the world's leading automotive groups. Daimler, Mercedes, BMW, and VW Audi trust the quality of Koch-Chemie to deliver.
Our products are tested for certified use throughout the company's supply chain, from the manufacturing plant to dealerships and beyond. The long-term consideration is why many look to Koch-Chemie for the best results every step of the way.
We use the best raw materials available to provide you peace of mind. Using our product system, follow the index of products that cater to your car care needs. Not sure what to use? Get in touch with our team.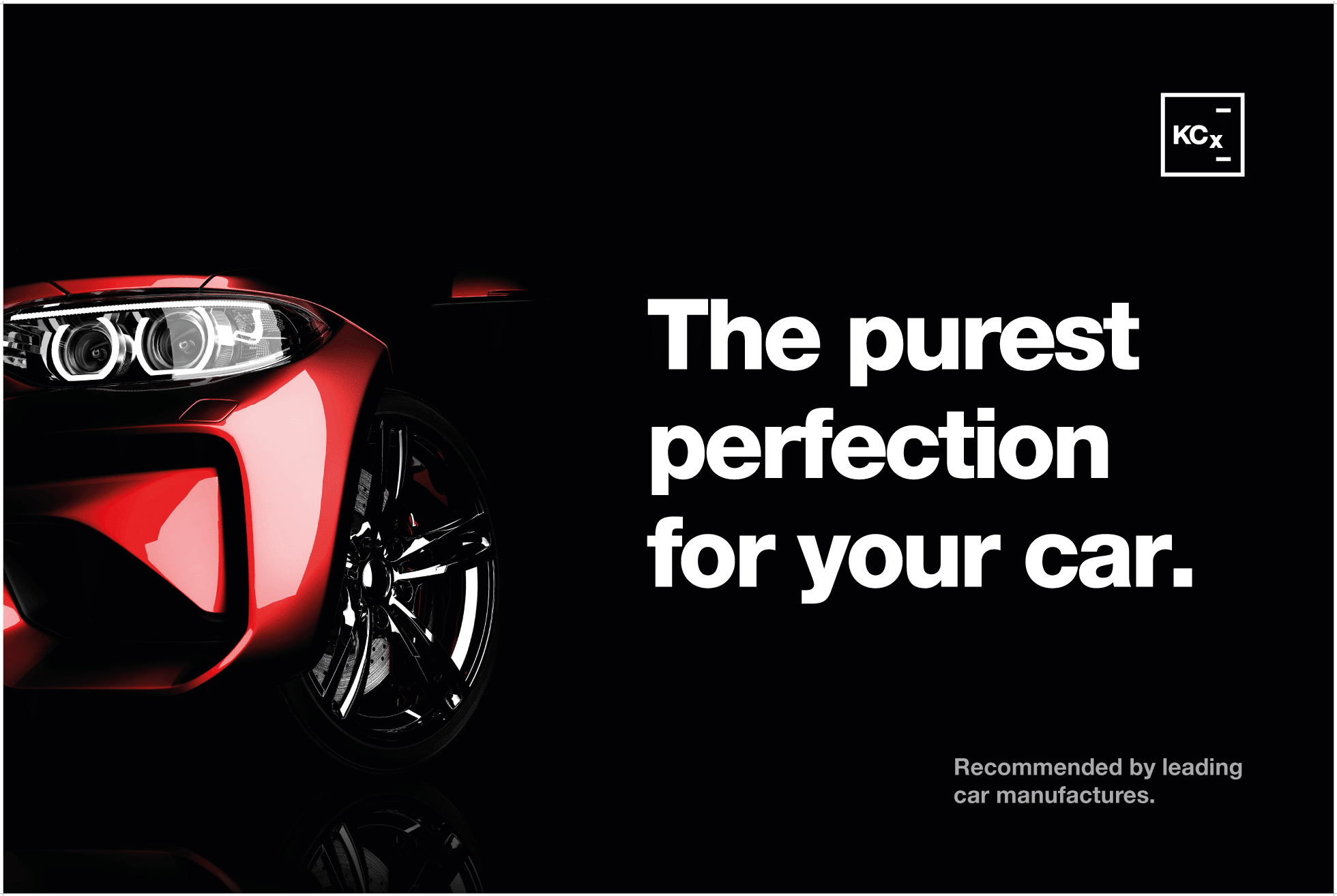 Tested, trusted
+ certified.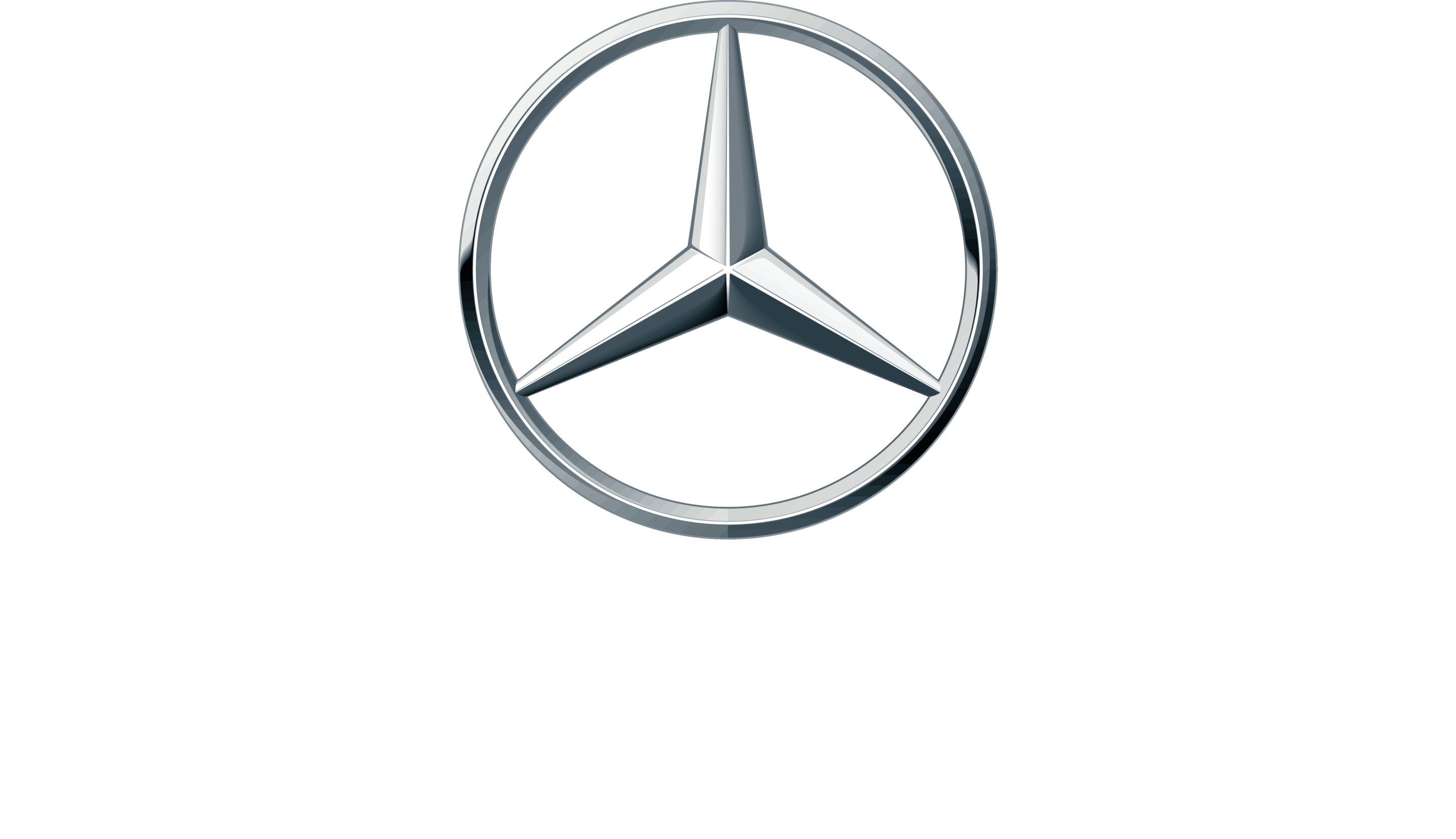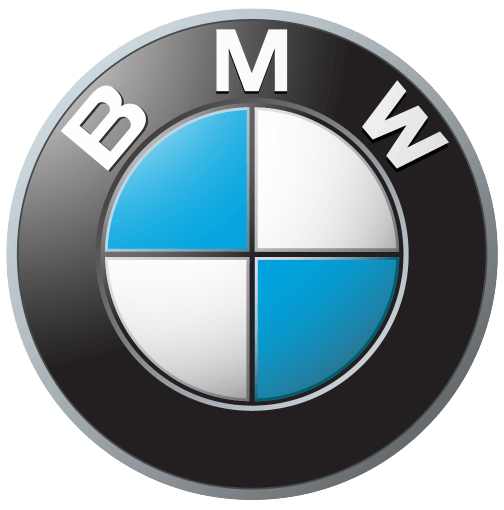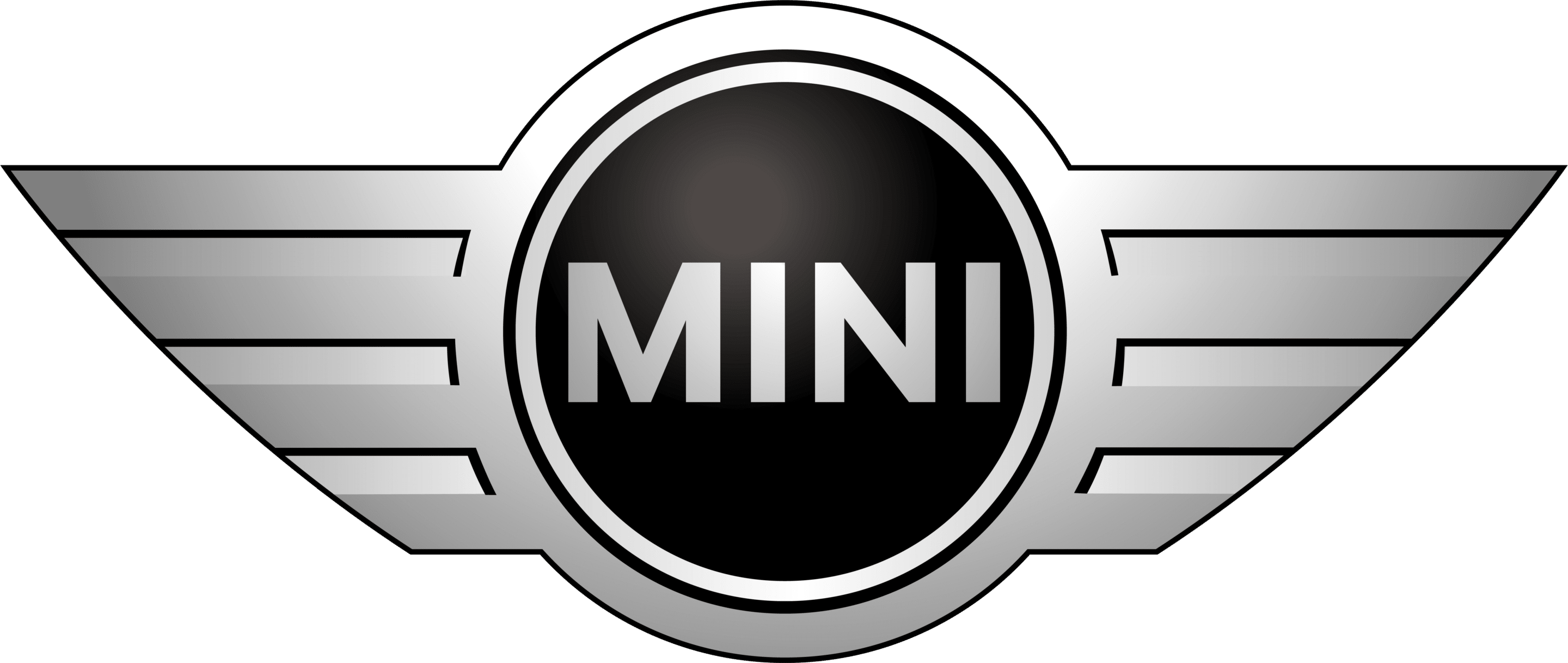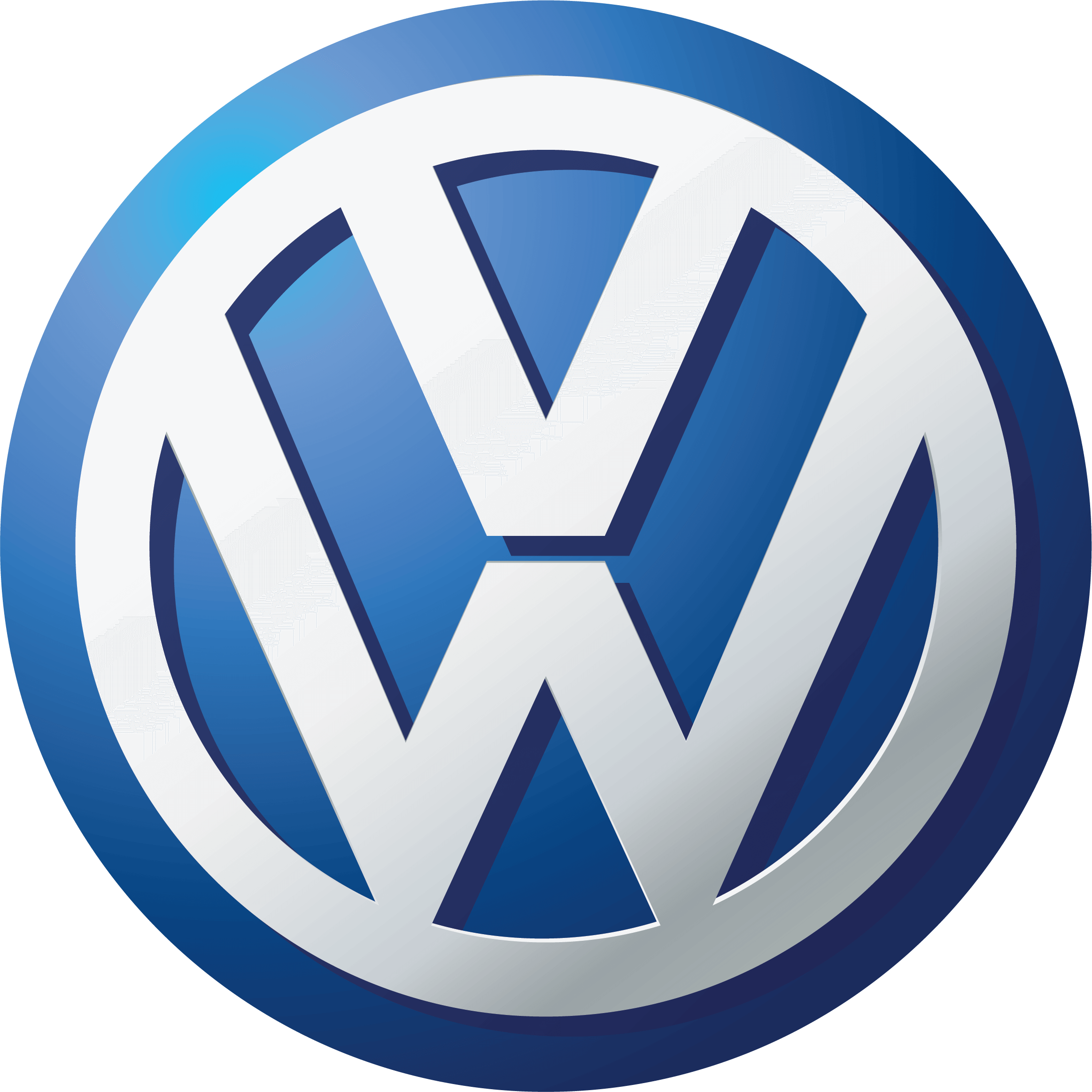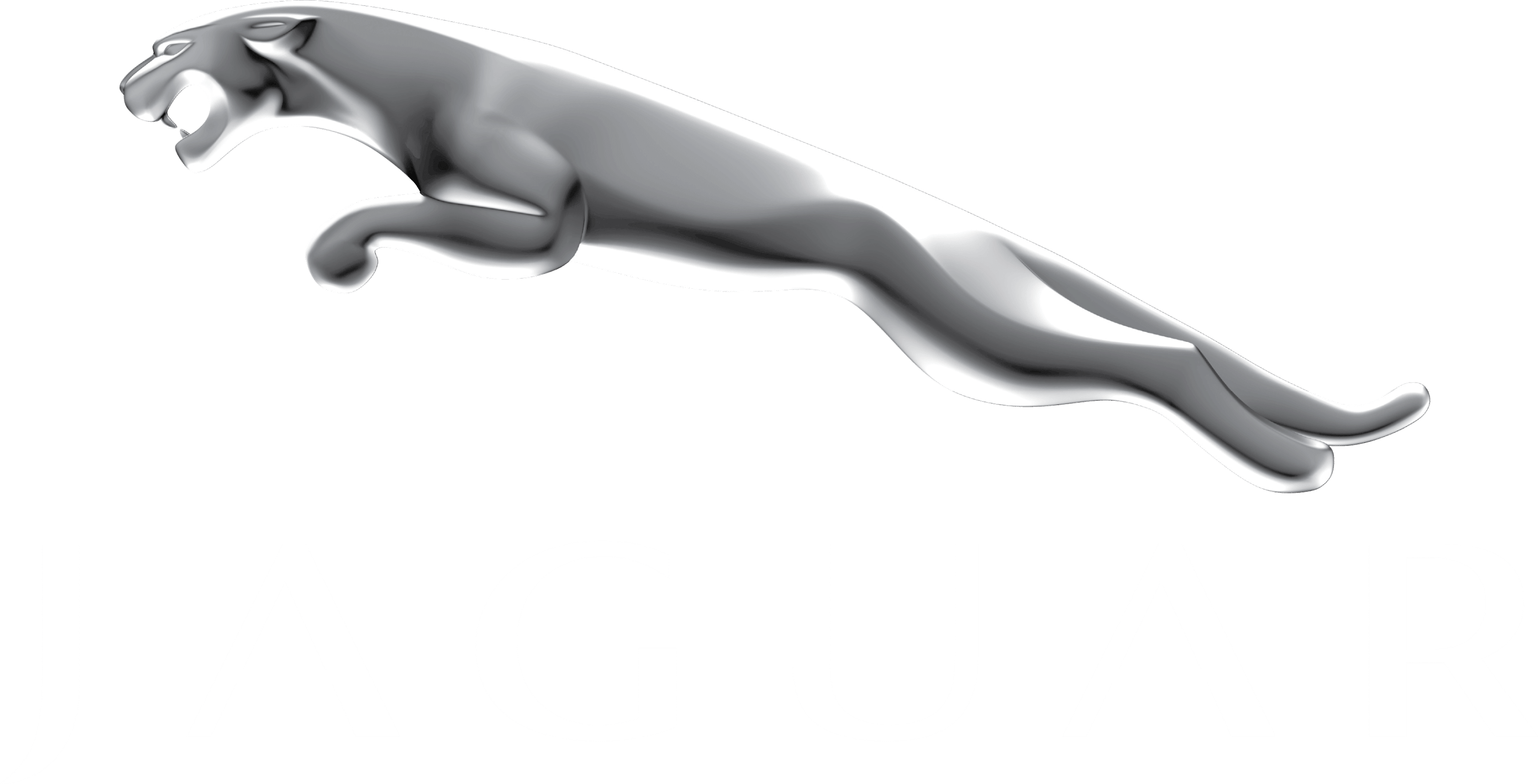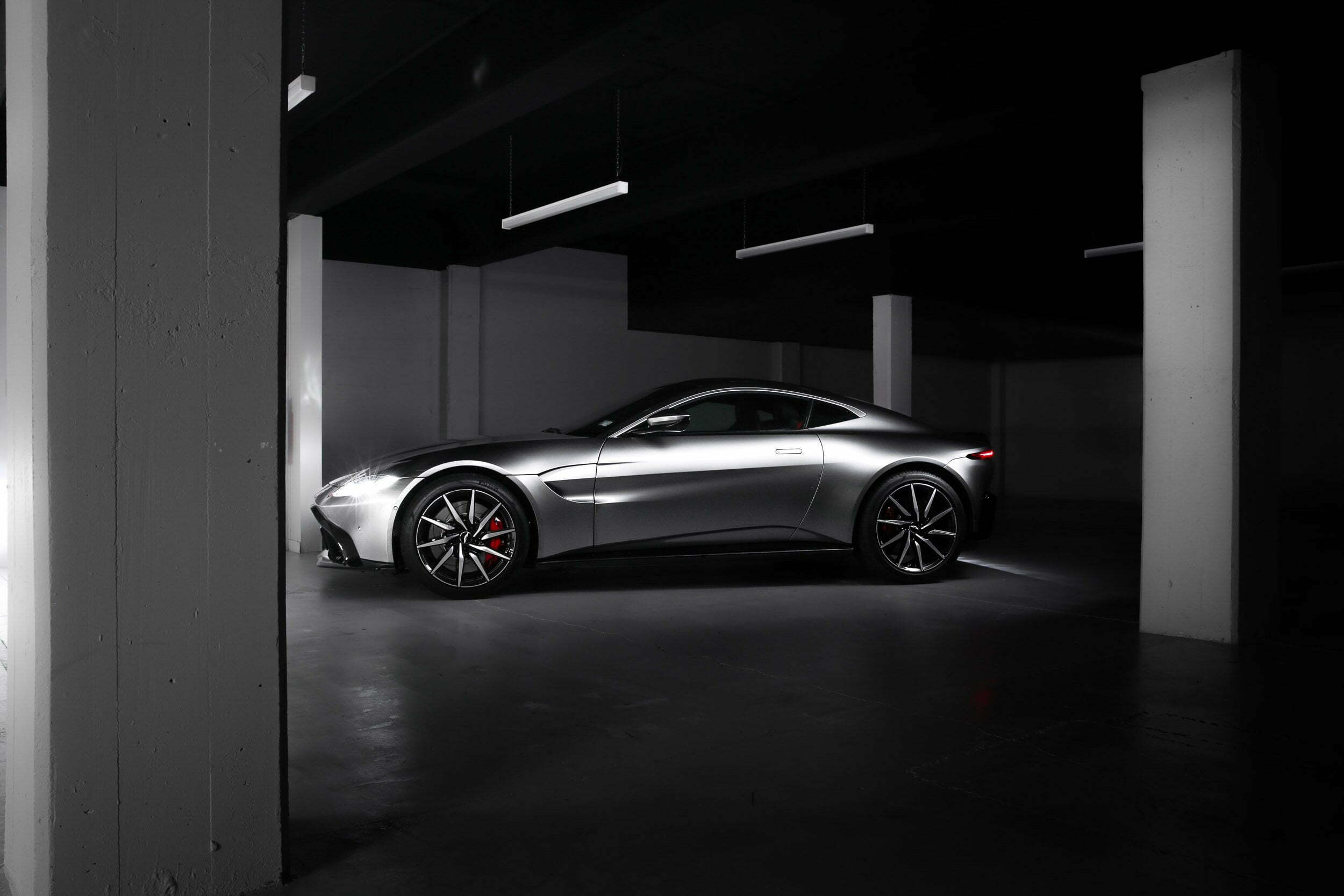 For more than 50 years Koch-Chemie has been working to be a system provider for its customers. For us, the focus is always on developing high-performance chemical products and always having the right accessories for the application in our range.
Sustainability is another key value for Koch-Chemie. We use surfactants from renewable raw materials to produce various washing and care products. Furthermore, all surfactants and complexing agents are easily biodegradable – even beyond the strict legal requirements. In formulations and production, Koch-Chemie dispenses with questionable ingredients such as halogenated hydrocarbons, EDTA and APEO.
Discover the Koch-Chemie product range available in Australia today.
Car Shampoos & Snow Foams.
The best car shampoo and snow foams for your automotive care needs. Trusted by many Australian detailers and dealerships.
Shop all car shampoos and snow foams.
Rim Cleaners & Iron Removers.
Ready-to-use acid-based and acid-free wheel cleaner solutions for rims and rim wells and preventing rust buildup.
Shop all rim cleaners and fallout removers.
Interior Cleaning & Care Products.
Easy-to-apply interior cleaning and care products for plastics and upholstery with a quality finish. Recommended and trusted by car detailers.
Shop all interior cleaning and care products.
Polishing Pads & Compounds.
Innovative polishing compounds that help rework weathered paintwork and eliminate deep scratches to restore shine and gloss. Applications to suit all types of paintwork.
Shop all polishing pads and compounds.
Suitable for use at home, get that showroom detail and shine with our full range of car care products. Easy to use, easy to apply.
Shop all consumer range products.
Download The Catalogue
Get a complete range of products for car detailing needs.
Safety Data Sheets
Product information, operating instructions and safety data sheets.
Apply For a Trade Account
Register with us and receive instant trade discounts.