Marine Detailing Products.
Discover the most effective products for your marine care & boat detailing needs.
Marine vessels are often exposed to mineral deposits in the water. This can become a stubborn contaminant to remove if not maintained.
Effective at removing mineral deposits like watermarks and is safe on sensitive finishes. Koch-Chemie works hard and leaves a protective layer to make ongoing maintenance easier. Perfect for use on all surfaces – upholstery, glass, chrome, and more.
The use of an Environmental Management System for occupational safety is key. Our products are environmentally friendly and adhere to laws and regulations. Trust in quality products to help maintain a safe working environment.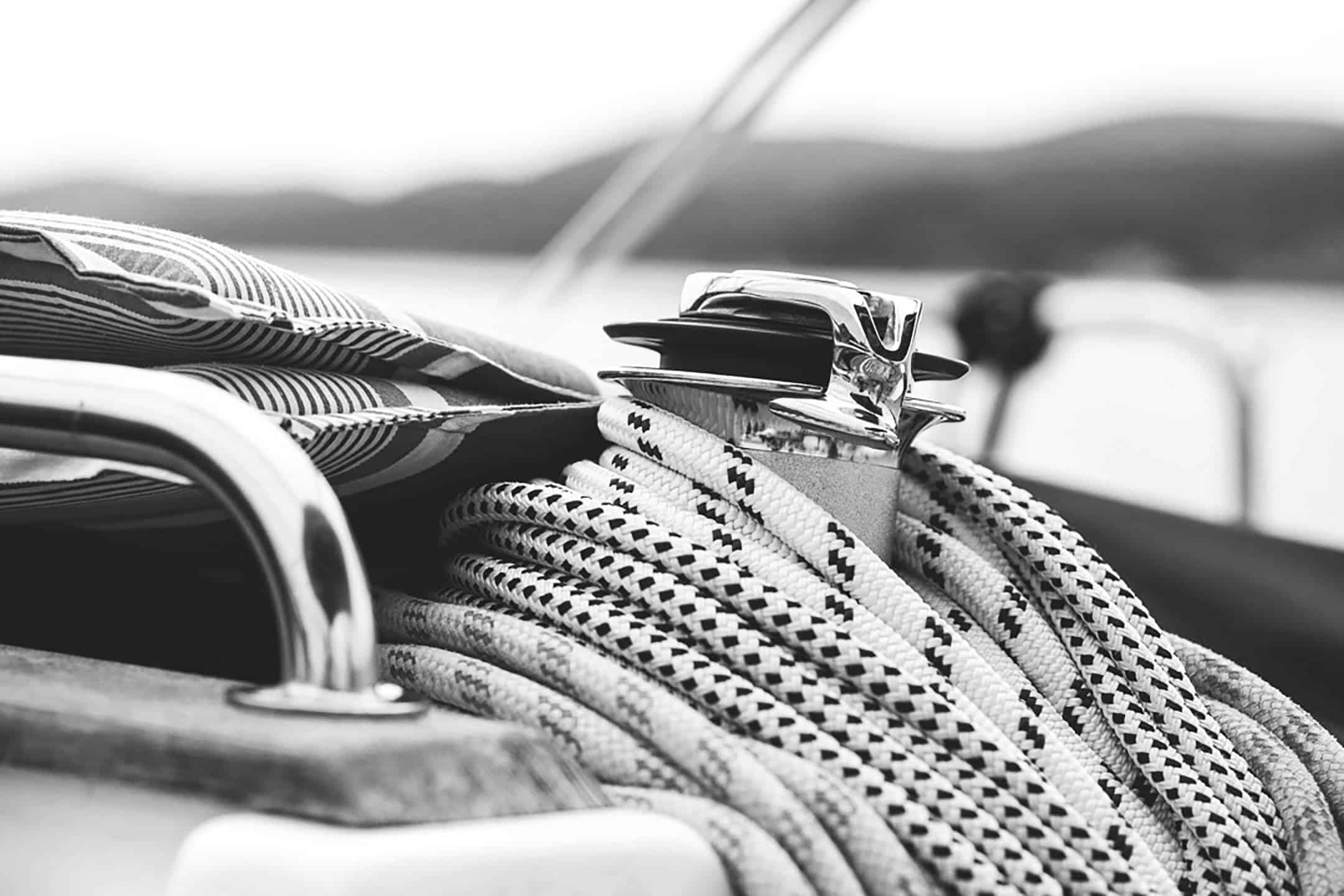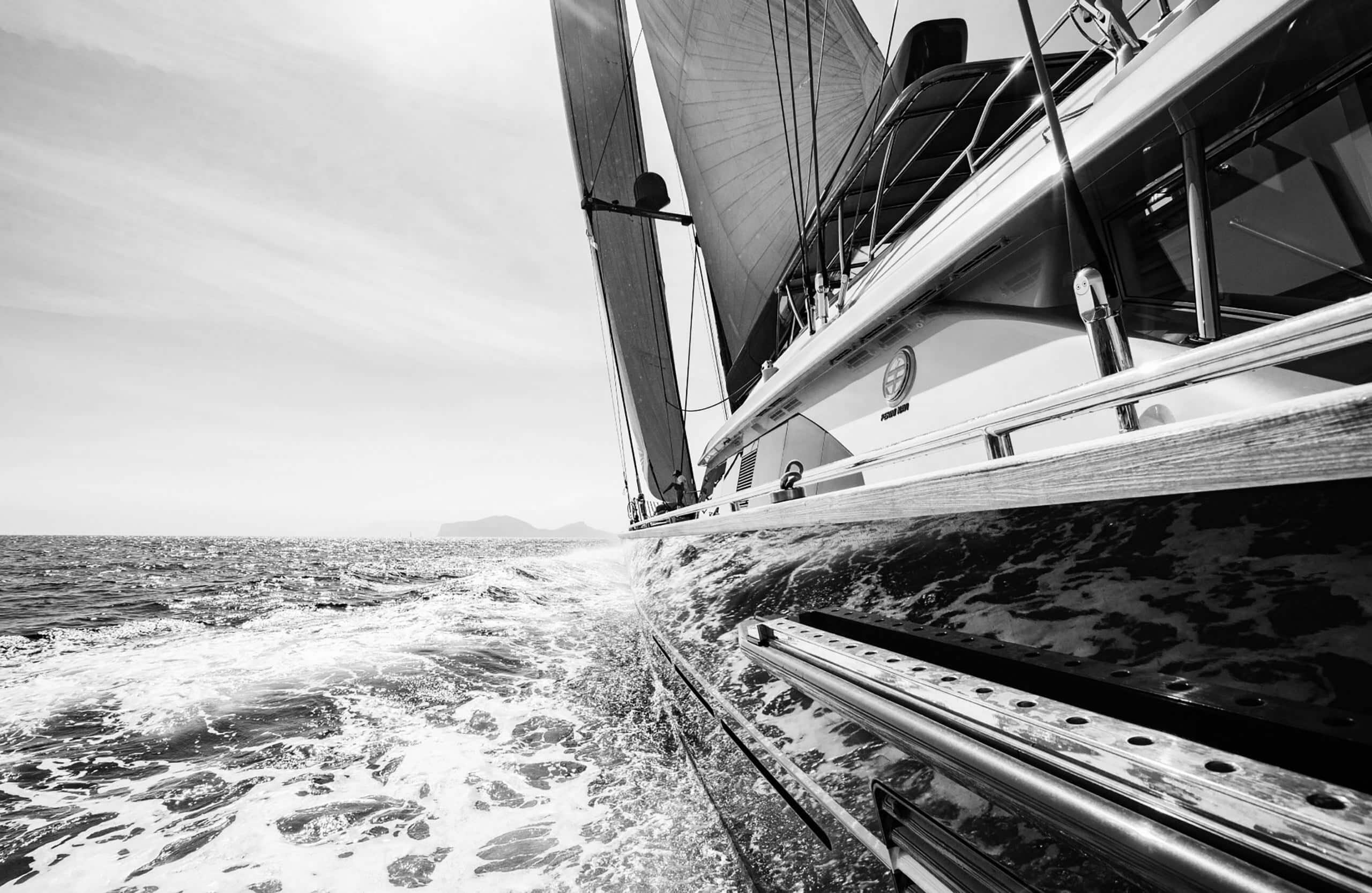 For more than 50 years Koch-Chemie has been working to be a system provider for its customers. For us, the focus is always on developing high-performance chemical products and always having the right accessories for the application in our range.
Sustainability is another key value for Koch-Chemie. We use surfactants from renewable raw materials to produce various washing and care products. Furthermore, all surfactants and complexing agents are easily biodegradable – even beyond the strict legal requirements. In formulations and production, Koch-Chemie dispenses with questionable ingredients such as halogenated hydrocarbons, EDTA and APEO.
Discover the Koch-Chemie product range available in Australia today.
Boat cleaners designed to maintain your marine vessel to an exceptional level. Easy-to-use applications for upholstery, carpet, engine, and more.
Shop all marine essentials products.
Rust & Oil Stain Removers.
Prevent rust build-up and remove stubborn stains on your marine vessel. Made with natural ingredients and extracts.
Shop all products for marine detailing.
Polishing Pads & Compounds.
Maintain paintwork, as well as gloss and chrome finishes, with ease. Easy to apply, long-lasting, and marine friendly.
Shop all polishing pads and compounds for marine detailing.
Protect surfaces with quality conserving waxes. Easy to apply, usable as hot or cold foam wax. Use polishing waxes for an outstanding finish.
Shop all products for marine detailing.
Shop all products for clears and glass care.
Download The Catalogue
Get a complete range of products for marine detailing needs.
Safety Data Sheets
Product information, operating instructions and safety data sheets.
Apply For a Trade Account
Register with us and receive instant trade discounts.