Aircraft Detailing Products.
Fast cleaning to keep you moving. Providing the very best cleaning and care products in a time-critical industry.
Whether it's a quick interior clean between flights or an intensive monthly deep clean, time is of the essence. Our range of pre-washers to polishers and conservers suit any detailing application needs. It's easy to apply, with fast results from the application you can depend on.
The use of an Environmental Management System for occupational safety is critical. Our products are environmentally friendly and adhere to laws and regulations. Trust in quality products to help maintain a safe working environment.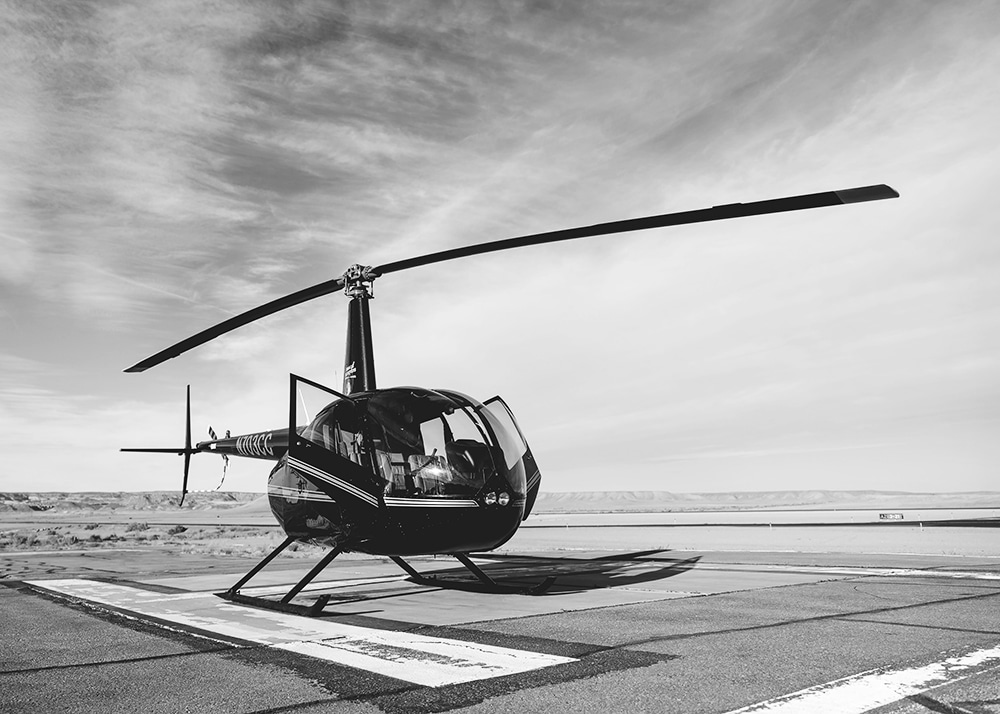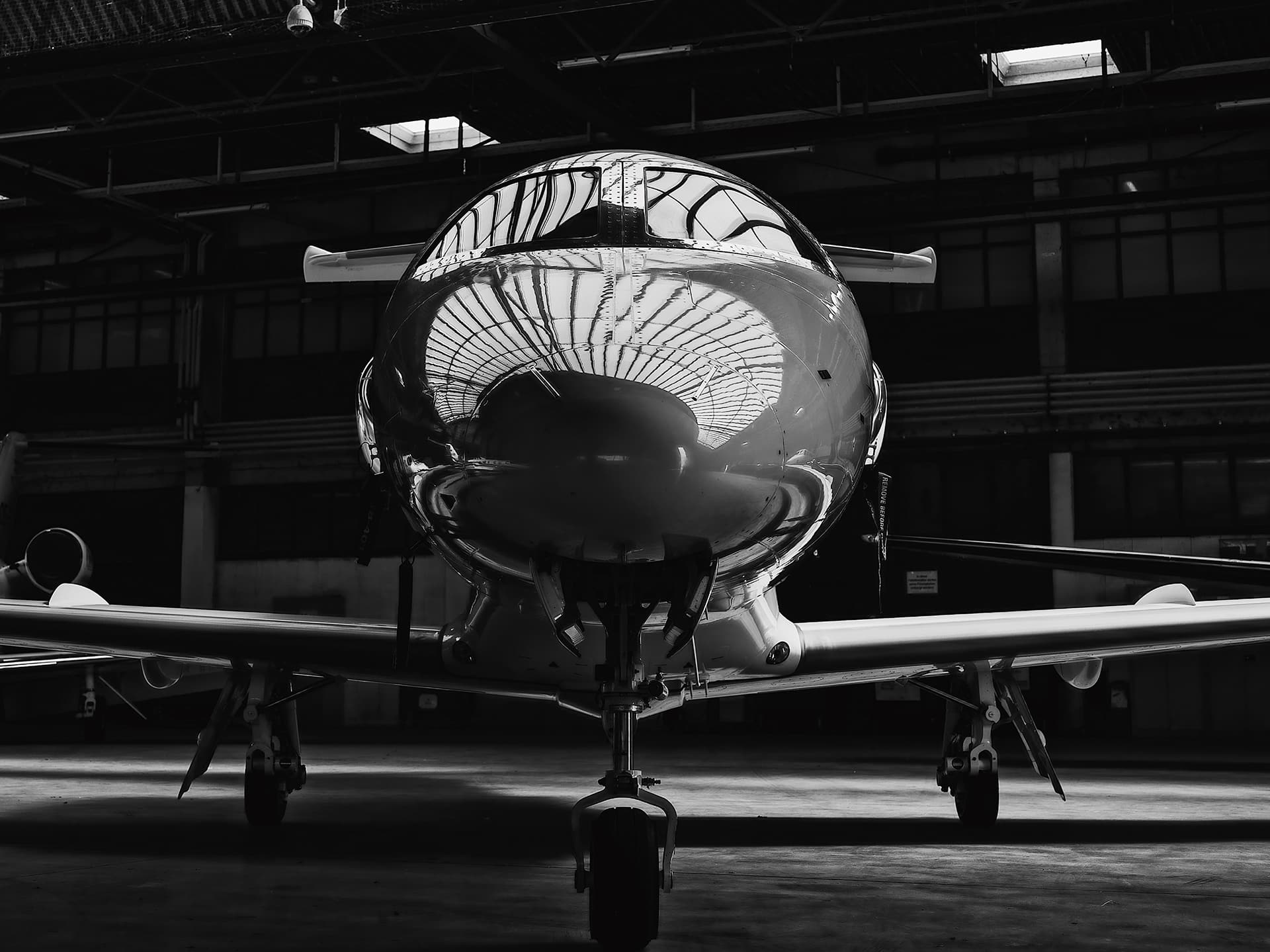 For more than 50 years Koch-Chemie has been working to be a system provider for its customers. For us, the focus is always on developing high-performance chemical products and always having the right accessories for the application in our range.
Sustainability is another key value for Koch-Chemie. We use surfactants from renewable raw materials to produce various washing and care products. Furthermore, all surfactants and complexing agents are easily biodegradable – even beyond the strict legal requirements. In formulations and production, Koch-Chemie dispenses with questionable ingredients such as halogenated hydrocarbons, EDTA and APEO.
Discover the Koch-Chemie product range available in Australia today.
Pre-Washing Before Surface Restoration.
Shop all aircraft detailing products.
Shop all shampoos, snow foams and conservers for aircraft.
Polishing Pads & Compounds.
Shop all compound polishes and pads.
Exterior Protection & Engine Conserver.
Shop all exterior protecting products for aircraft.
Apply For a Trade Account
Register with us and receive instant trade discounts.
Safety Data Sheets
Product information, operating instructions and safety data sheets.