Koch-Chemie Gummifix Guf – Rubber Foot Mats & Plastic Floor Care, Non-Slip 1l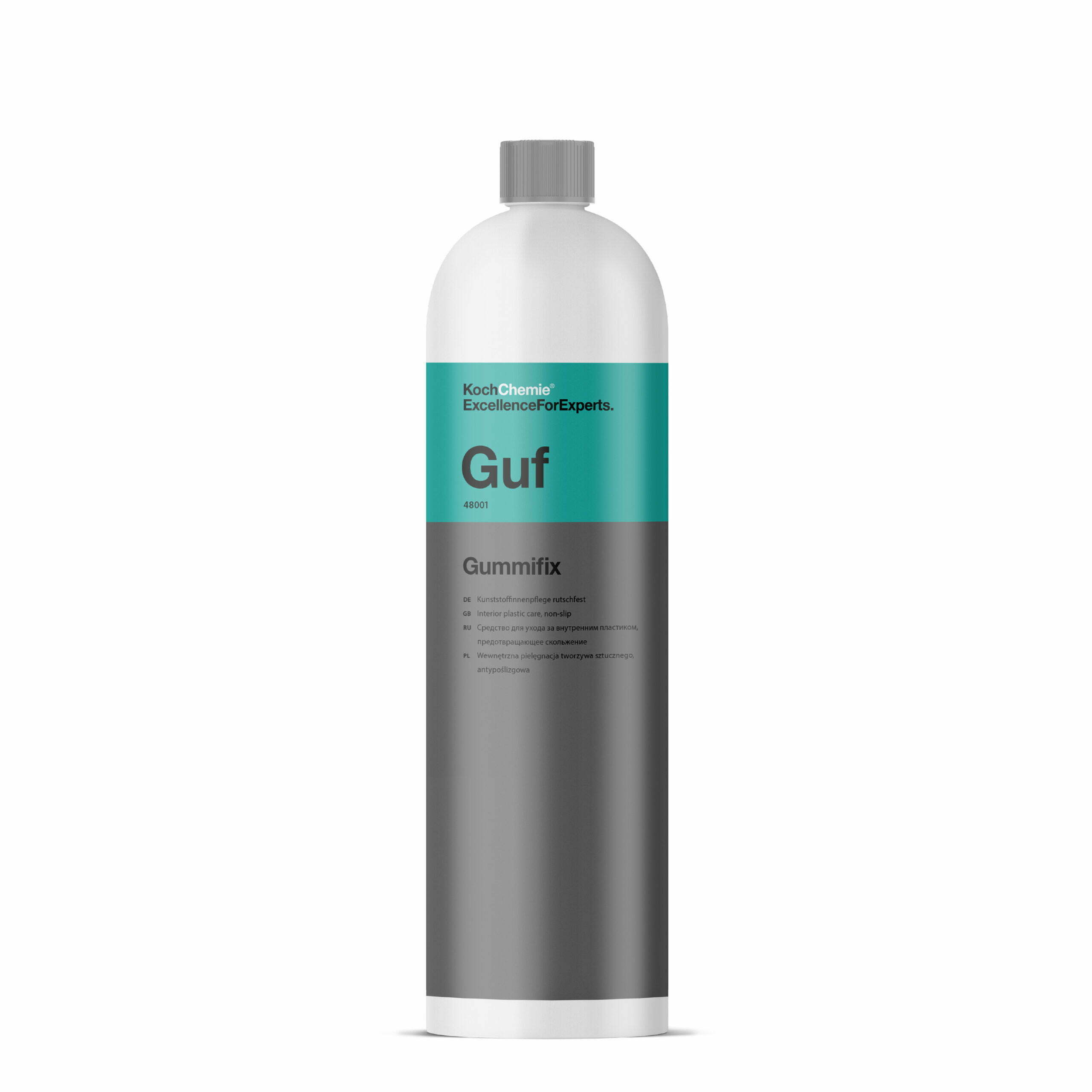 Koch-Chemie Gummifix Guf – Rubber Foot Mats & Plastic Floor Care, Non-Slip 1l
Non-greasy, silicone-oil-free rubber and plastic care for rubber foot mats, plastic floor surfaces and other interior areas in cars and commercial vehicles for which slip resistance is necessary. Makes surfaces appear ´as new'.
Rubber foot mats, plastic floors, etc.
Use a sponge or a spray bottle to apply evenly to clean, dry surfaces, leave to dry
Before using, check suitability and compatibility.;
This product information can advice you only without obligation. Liability on our part can not be derived.Please check whether the product is suitable for your application. We will be pleased to assist you.
Consumer
Enthusiast
Professional What our customers
are saying